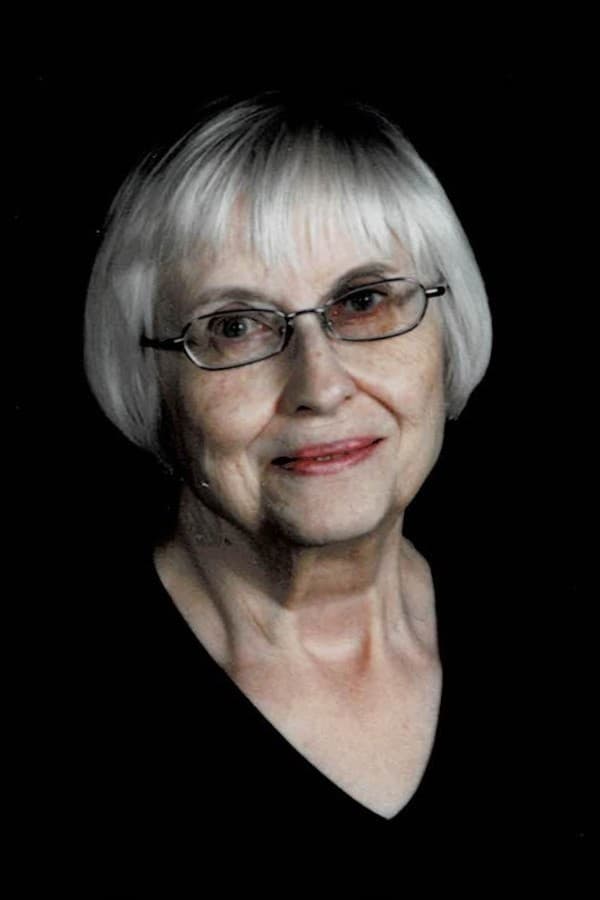 Mary Ruth Weisel, M.D., is a long-time resident of Minnesota, where she enjoyed a long and rewarding career as an anesthesiologist.
Mary was born on October 7, 1935. After graduating from Fairbury High School in Fairbury, Nebraska, she went on to earn a bachelor's degree from the University of Nebraska in Lincoln. She graduated from the University of Nebraska College of Medicine in Omaha, where served as a Professor of Anesthesia from 1963 to 1967.
Mary moved to the Twin Cities to work for the Northwest Anesthesia, P.A., which was a large group of physicians serving the downtown Minneapolis hospitals. She retired from active practice in 1987.
Mary enjoys the outdoors, especially the majestic beauty of Lake Superior and the wilderness areas near her second home on the North Shore in Northern Minnesota. She has a passion and appreciation for animals, both domesticated and wild, and supports wildlife initiatives and programs to enhance our relationship with our domesticated companions. Mary also supports improving individual access to health care with efforts to expand care services among underserved populations. In addition, she is passionate about supporting solutions for slowing and reversing the ravages of climate change.
Mary has traveled widely, both nationally and internationally, and cherishes her experiences in Germany, Australia, New Zealand and Scandinavia. Mary is an avid reader. She lives in Edina, Minnesota with her beloved Siberian Forest Cat, nicknamed No-No.